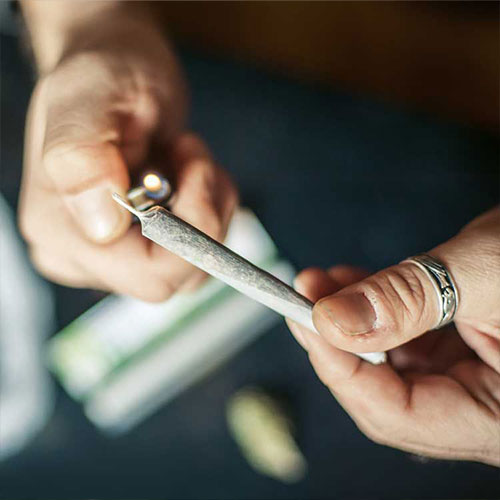 JUNE 2023 ll Britt Black Yogini
Who were the first stoners?
As in who are the first pot pioneers? And was there a Facebook post about it?
Instead of simply saying that first stoners came from an ancient Asian empire or mention the archeological findings of pottery with cannabis residue in them. This will cover some major firsts in cannabis history! They are each noteworthy and depict a full spectrum timeline.
In the 16oos hemp, known as the non-psychoactive aspect of herb, was first to hit the United States workforce. At this time cannabis was cultivated and shaped into industrial tools such as rope, fabric and paper production. Through the needs of industrialization cannabis made its historical debut in America! In addition to this Native Americans also used cannabis for medicinal and ceremonial services during this time.
Jazz musicians were not only known for their music and suave reputation but their casual consumption of cannabis! This seemingly cosmic herb filled the stanzas of their music through songs creatively and explicitly detailing their love. There are dozens of songs dedicated to it! Songs like Reefer Man by Cab Calloway. When I Get Low I Get High by Ella Fitzgerald and Jack, I'm Low by Trixie Smith. It was certainly fueling their creative buzz and flare.
Free thinking counter culture folks of the 1960's and 1970's rode the wave and continued the cannabis and music fusion. This time marijuana was seen toted amongst the radicals, the hippies, the artists and people of the time. Their antiestablishment sentiment and rejection of societal norms contributed to popularity of cannabis especially amongst young adults of this period. The infamous fashion of this period was doused in cannabis leafs, peace signs and groovy colors- kinda like the feeling of a good high!
Last yet not least the current solid stoners of today are all those actively supporting fair and just marijuana legislation. The changing laws have helped restore the lives of thousands convicted for possession and other cannabis related charges. However, the fight for decriminalization of cannabis must continue!
A theme amongst the cultures and periods of time that cannabis is present reflect a unification of the people in some way. And to rephrase a pot pioneer Bob Marley, "One thing about marijuana (music), when it hits you feel no pain"