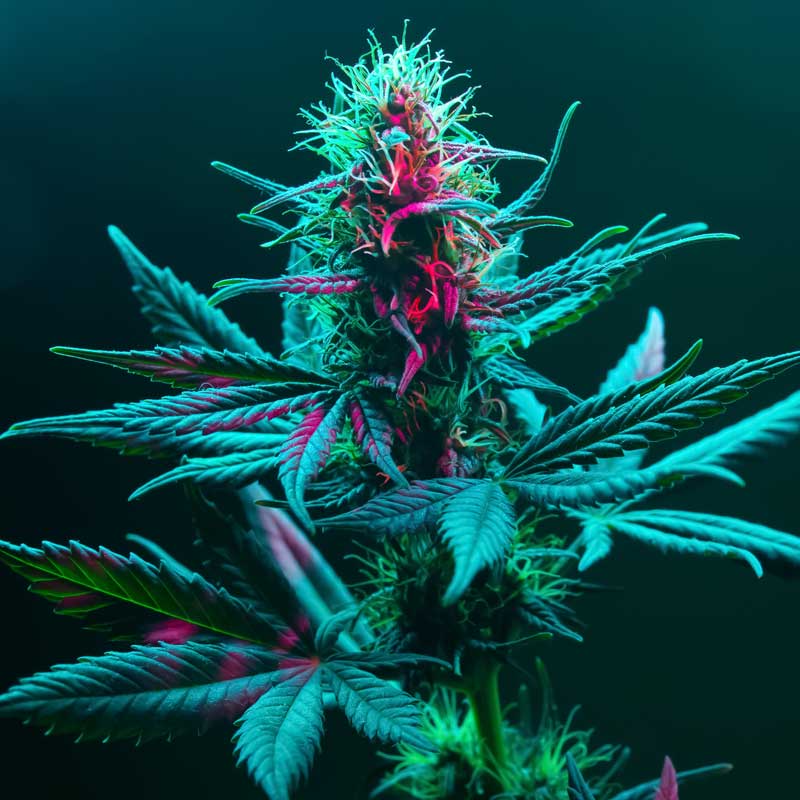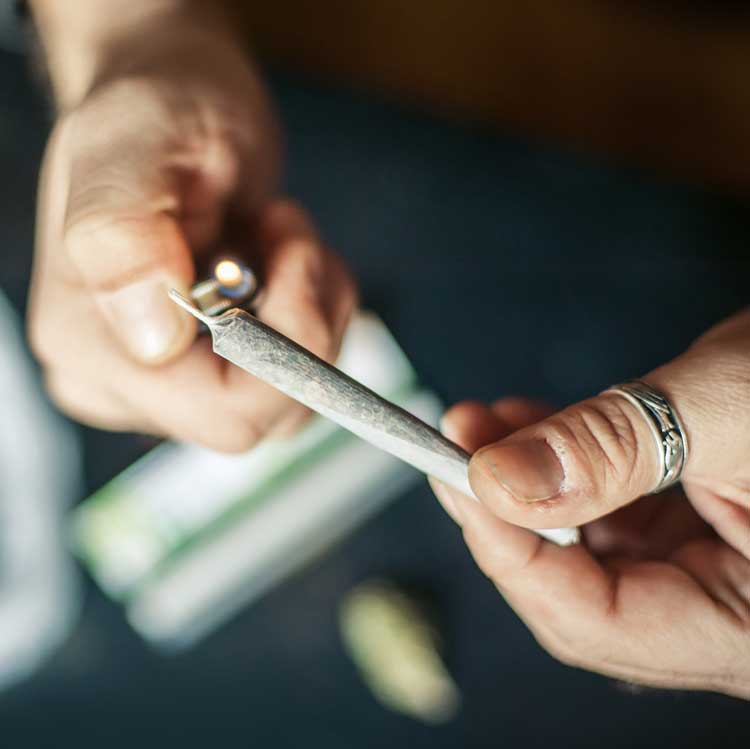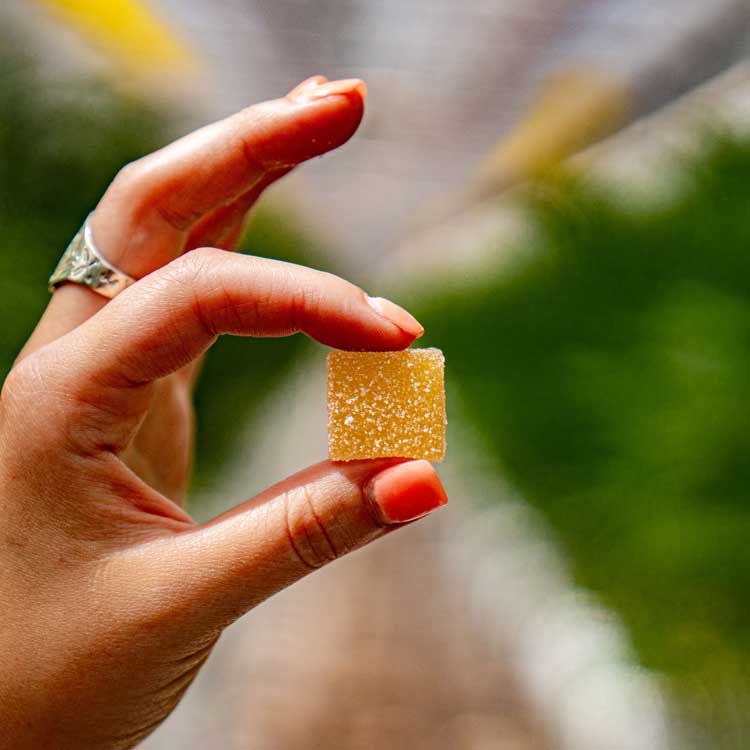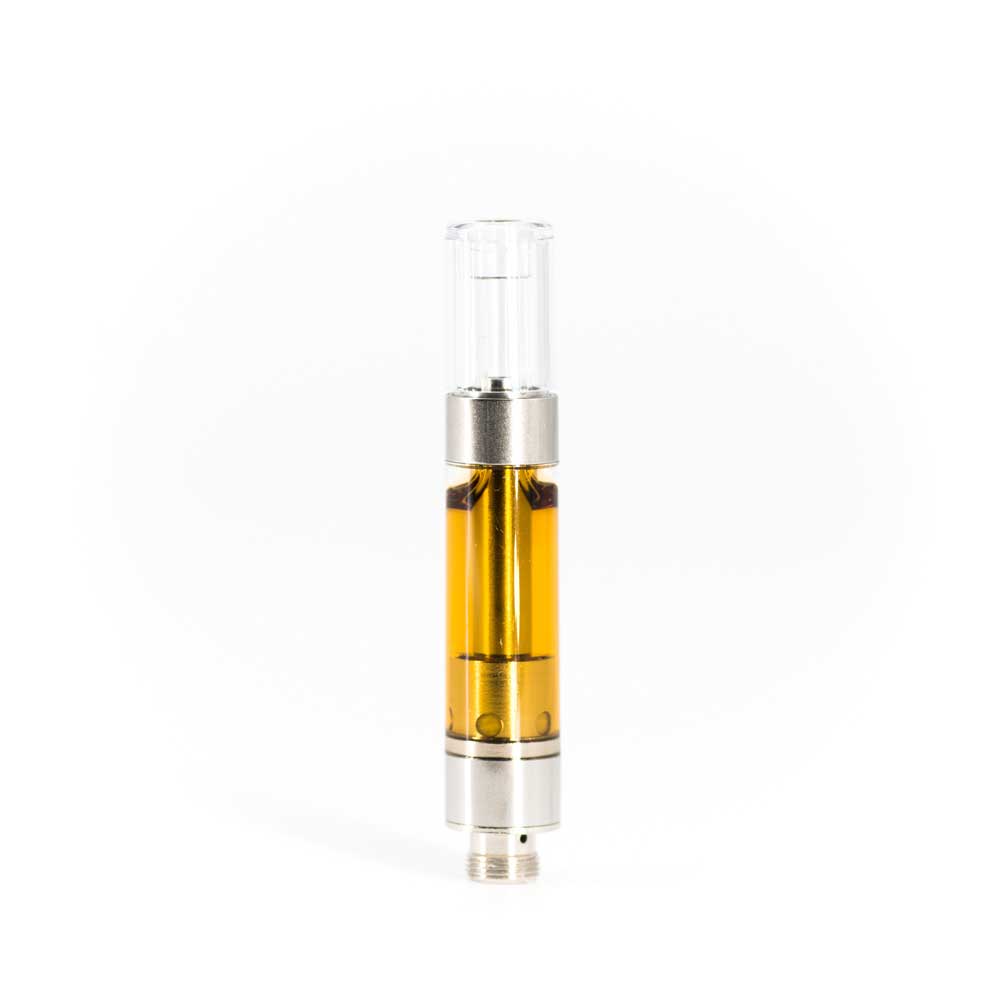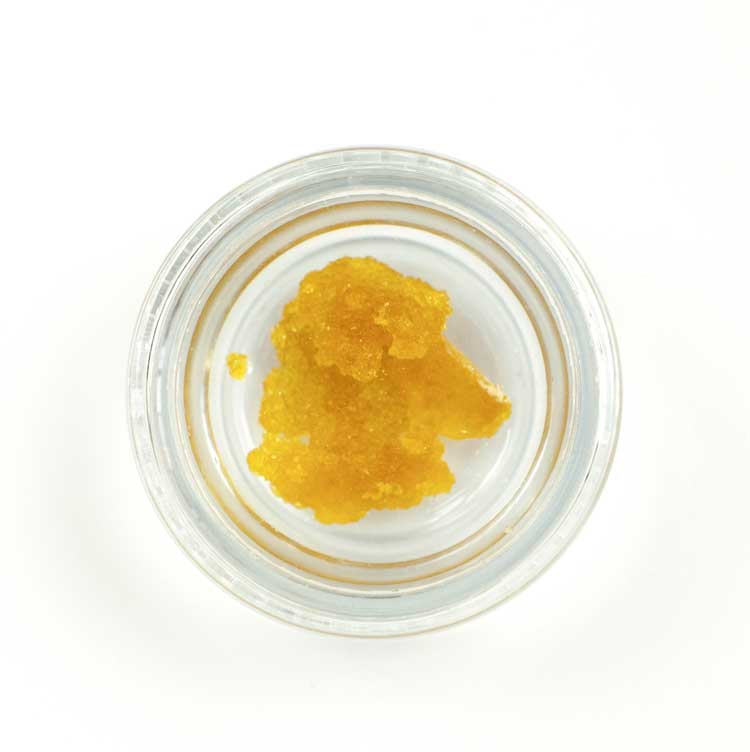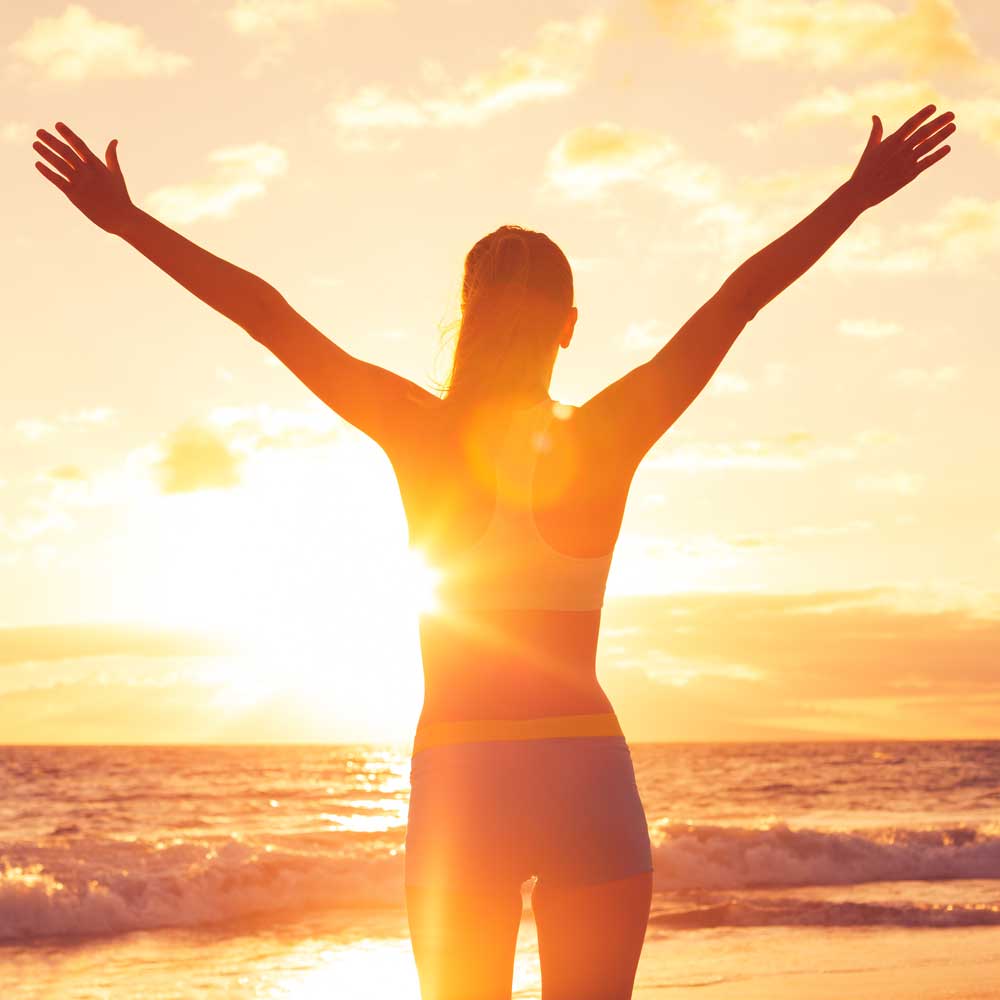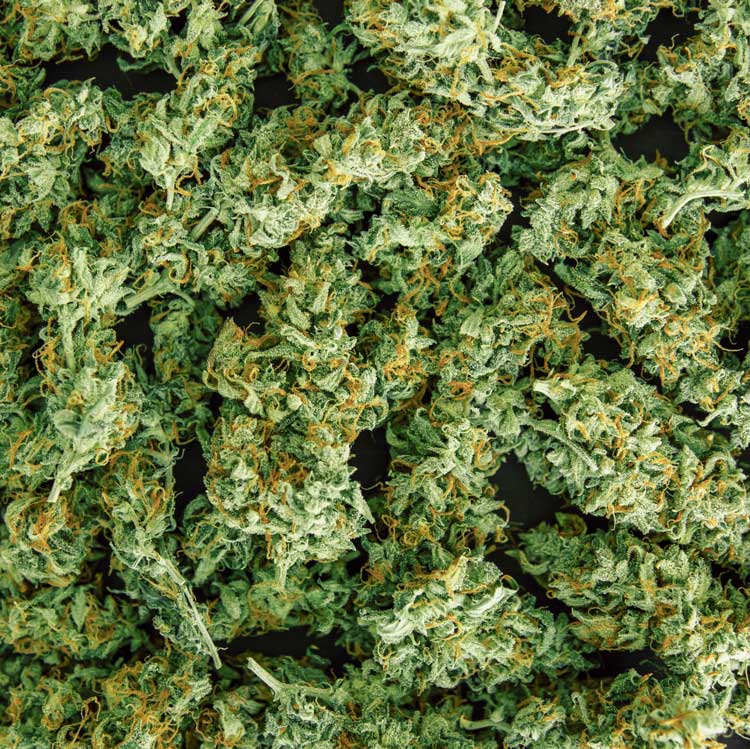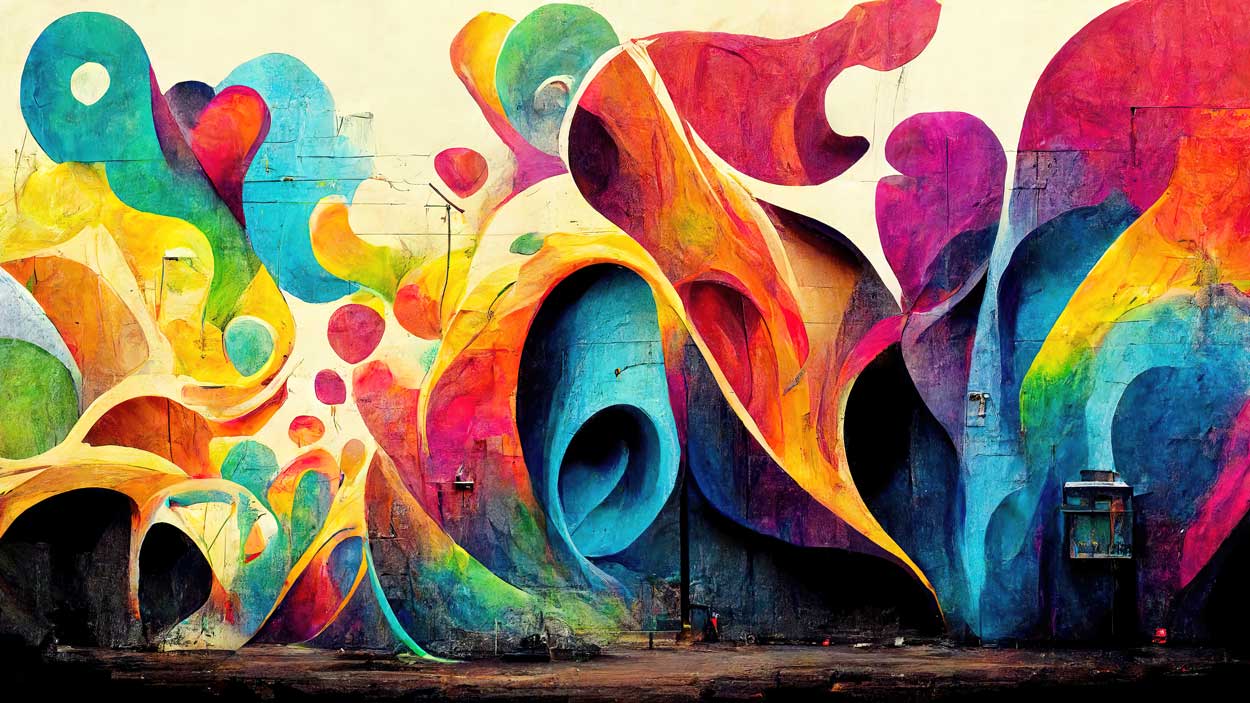 a whole new experience.
At Arts District Cannabis, we are a cannabis company with an artistic twist, and we know that you are going to love what we have to offer. With all forms of cannabis products available, we will be your go to place for all of your recreational and medicinal cannabis needs. We are so much more than just a cannabis store, though. We are the connection to the community that will keep you coming back for more.
New Arrivals
Kurvana:
these super sleek and highly potent full spectrum
plant vape carts with these a little goes a lot!
Emerald Bay Extracts:
very
rare find in this RSO syringe- it comes in Sativa, Indica, Hybrid and CBD.
Caviar
Gold Cavi Cone:
1.5 grams of flowers doused with the finest THC infusion!
Top Sellers
Connected Biscotti:
this is a yummy in-da-couch that stand true to
form relaxing and pain free!
Alien Labs Atomic Apple: buzzing high with a
yummy flavor profile of top quality budsBaby
Jeeter Fire Og Pk: enjoy the
best of both worlds with this pre roll pack- fire fuego flame
Staff Picks
Nikita:
Real Deal Resin carts
Richard:
Garlic Cocktail THC Design
Olivia:
Tahoe x Wedding Cake by ADC
Brittani:
Gelato 33 3C Farms
Jey:
710 Rosin Starbusrt xGMO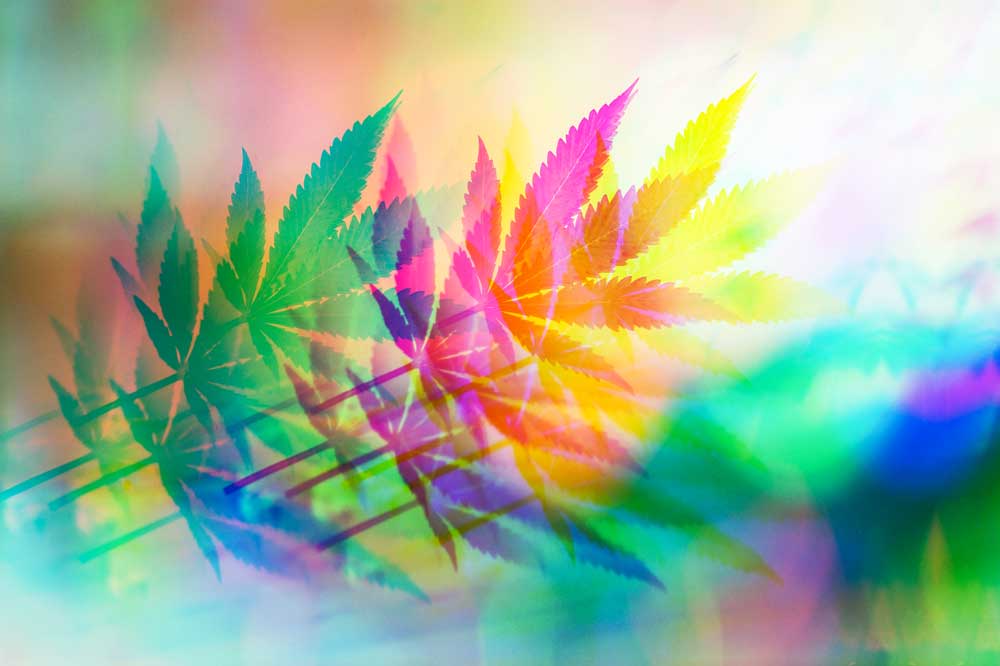 Community, Local Art, Cannabis
Here at Arts District Cannabis, we believe in the bonds that are formed between the community, local art, and cannabis. We know that the area where we live speaks volumes about who we are and where we are going. There is a magical connection that comes along with flavor, art, and the local people who gather at Arts District Cannabis. Our historical building is the perfect place to check out local artistic talent, bask in the creativity of our community, and find the perfect blend of cannabis to fit your lifestyle.
Customer Reviews
What our customers are saying
Great products, great prices, great deals, great staff.
Amazing shop I highly recommend to everyone it's beautiful and the deals are amazing.
Great product and excellent customer service! New spot is spacious with lots inventory and you can see the grow room. Can't beat their new customer special! They do events too. Highly recommend!
Very knowledgeable budtenders and always running a deal. Lots of great deals for first time customers as well. Will be back for sure!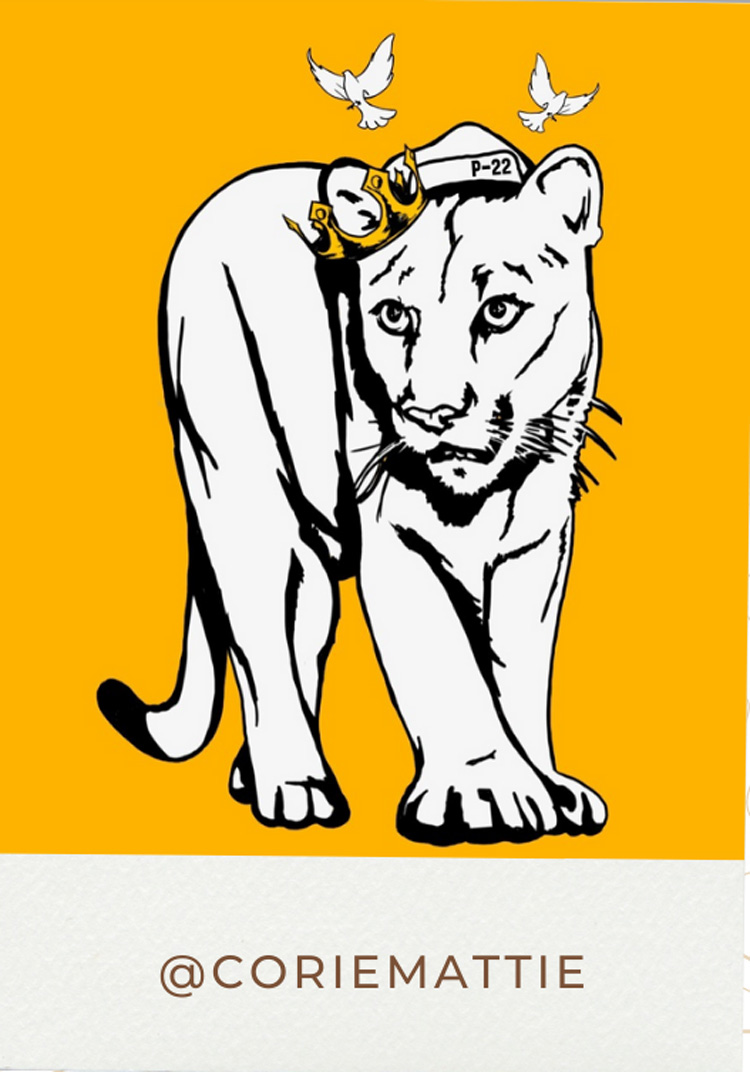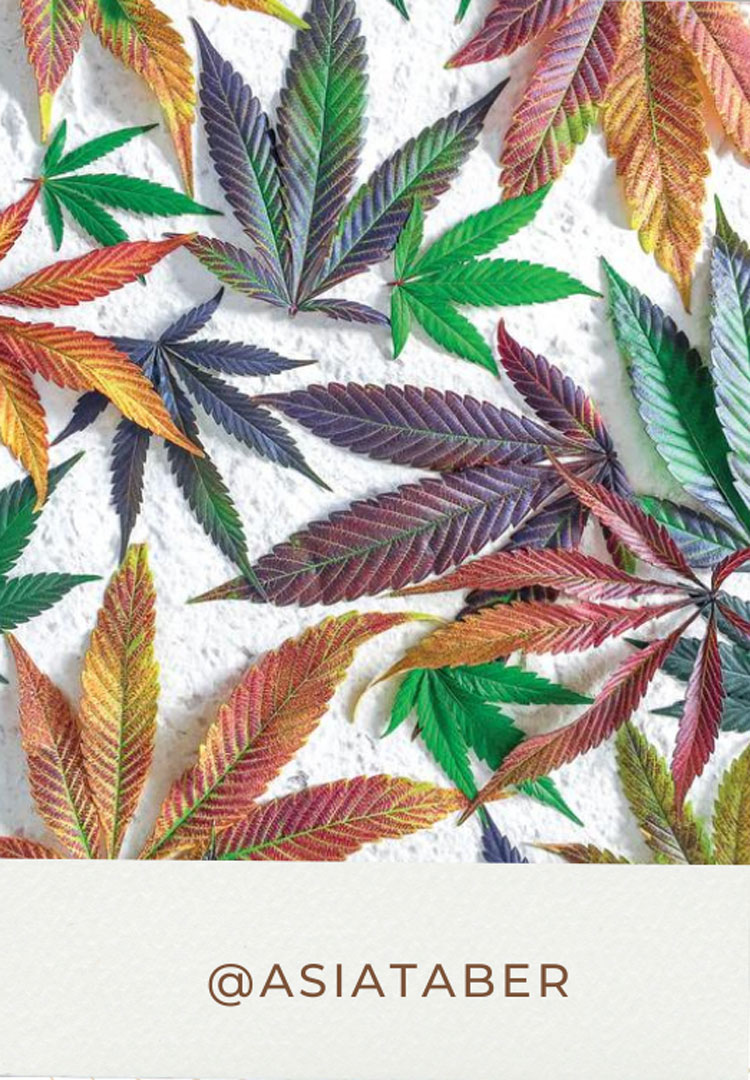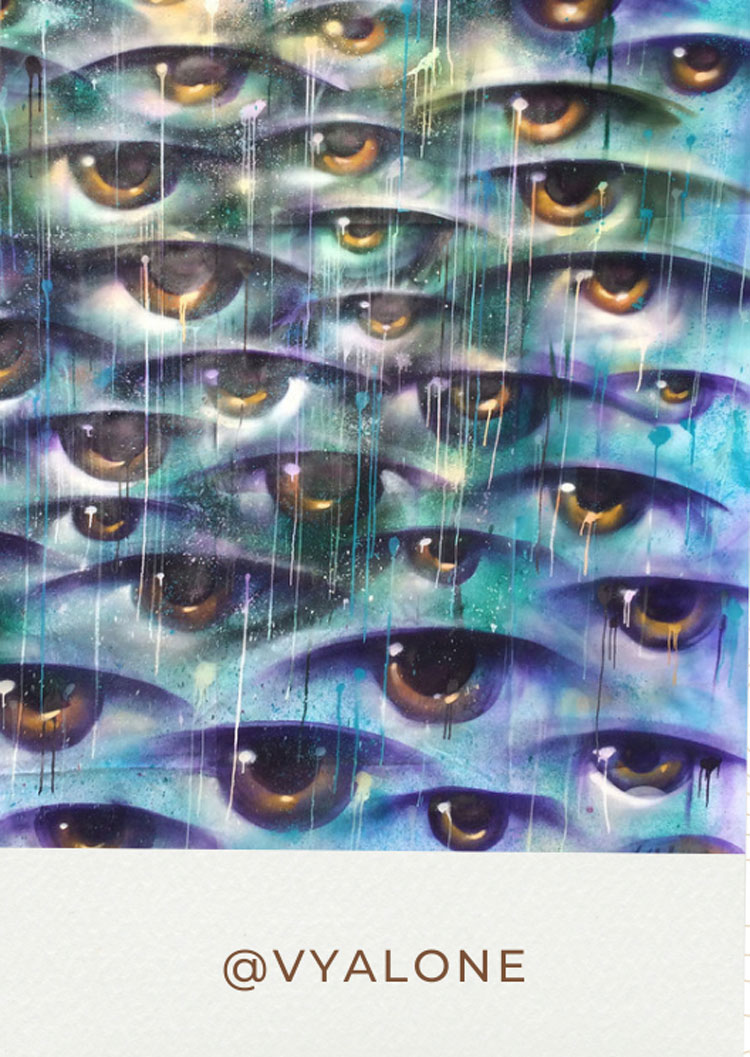 The Art Shop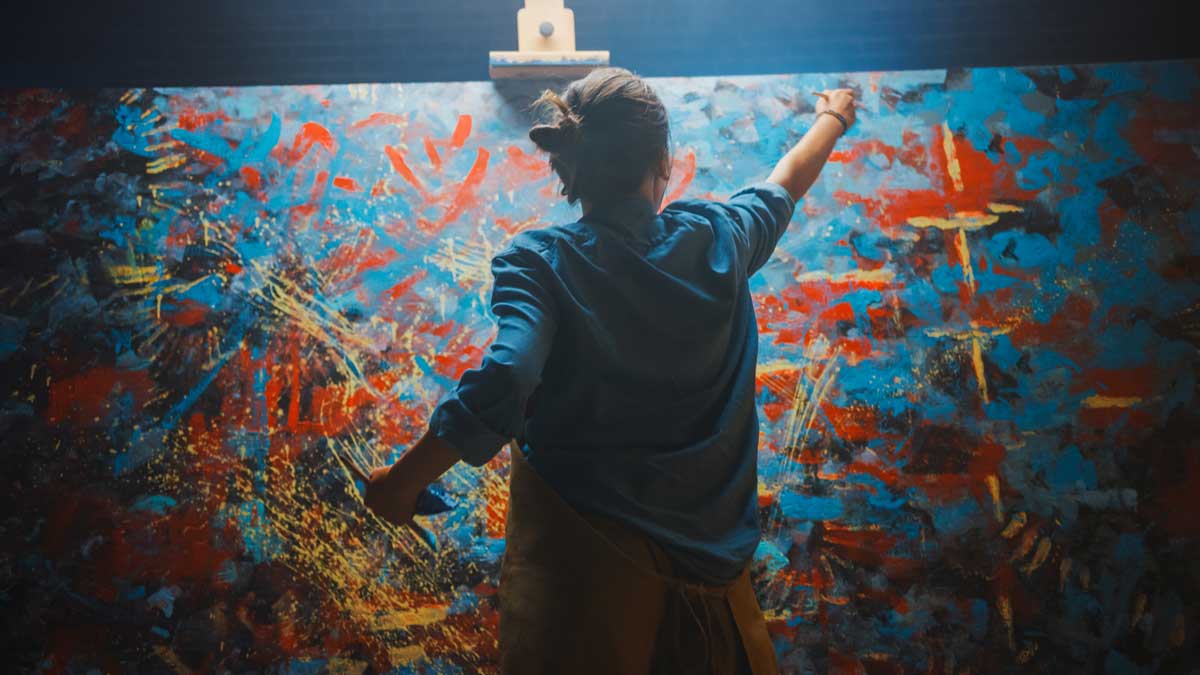 We showcase local artists and provide avenues to display and sell artwork inside of our dispensary. In other words, the culture that you'll find here at Arts District Cannabis is a celebration of the arts, of the community that we all know and love, and of cannabis.
Celebrate Culture
Arts District Cannabis is the one of a kind experience that allows you to connect with art and community in a whole new way through the plant that we all love.